Prodigal Son - ePublication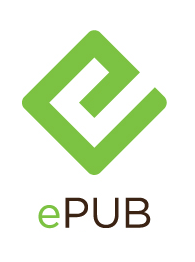 THE STORY: A 17-year-old boy from the Bronx suddenly finds himself in a private school in New Hampshire. He's violent, gifted, alienated, and on fire with a ferocious loneliness. Two faculty members wrestle with the dilemma: Is the kid a star or a disaster? A passionate, explosive portrait of a young man on the verge of salvation or destruction.
"…savvy and often moving…a return to form for John Patrick Shanley…In monologue and dialogue, Shanley communicates Jim's vast confidence and vaster insecurity, the workings of his creative mind and the fumblings of his wounded heart." —The Guardian (US). "…a keen, passionate portrait of the author as a poetry-spouting romantic punk torn between literary dreams and his roots in the Bronx…PRODIGAL SON is pure, splendid Shanley: shaggily idealistic and always scratching a philosophical itch underneath jokes and banter." —Time Out (New York). "PRODIGAL SON is a heart-sore portrait of adolescent turmoil that bears the stamp of hard-earned truth on every scene…[it's] the best thing that Mr. Shanley has given us since Doubt. You can't get much better than that." —The Wall Street Journal.