Miss Bennet: Christmas at Pemberley - ePublication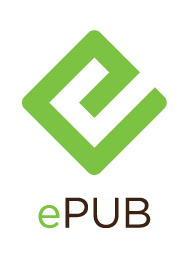 THE STORY: A sequel to Jane Austen's Pride and Prejudice set two years after the novel ends, MISS BENNET continues the story, only this time with bookish middle-sister Mary as its unlikely heroine. Mary is growing tired of her role as dutiful middle sister in the face of her siblings' romantic escapades. When the family gathers for Christmas at Pemberley, an unexpected guest sparks Mary's hopes for independence, an intellectual match, and possibly even love.
"Droll and delicious, MISS BENNET is a charming, confectionary celebration of fan favorite characters from Pride and Prejudice, multi-generationally honoring the legacy of Jane Austen's humor, playfulness and wit in a warm-spirited holiday theatrical production." —DC Metro Theater Arts.

"…a perfectly constructed love story…Given its fizzy comedy, sweet spirit and clean structure, [MISS BENNET] seems destined to populate future holiday seasons…" —San Francisco Chronicle.

"…an unstuffy, highly entertaining and warm-spirited work, the kind of thing multiple generations can enjoy together." —Chicago Tribune.