Building the Wall - ePublication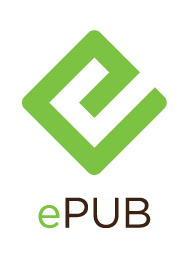 THE STORY: On January 20, 2017, Donald J. Trump was sworn in as the 45th president of the United States. Over the next sixteen months, events would unravel that test every American's strength of character: executive actions, an immigration round-up of unprecedented scale, and a declaration of martial law. Rick finds himself caught up as the frontman of the new administration's edicts and loses his humanity. In a play that recalls George Orwell's Nineteen Eighty-Four and the Nazi regime, BUILDING THE WALL is a terrifying and gripping exploration of what happens if we let fear win.
"[A] terrifyingly plausible work of dystopian fiction…Step by step, Schenkkan gets us to see the way the collapse of institutions leads to the collapse of morality and the rule of law." —LA Times. "In his mesmerizing two-hander, Schenkkan illustrates the chilling speed at which fascistic tendencies can overtake ordinary Americans." —Hollywood Reporter. "At present, BUILDING THE WALL sounds far-fetched; one lesson of the first 100 days is that even presidents must operate within legal confines…but Schenkkan's project puts down a marker declaring that the American theater always can be—and had better be—a swift-moving imaginative and intellectual platform." —Washington Post. "There's a hold-your-breath inevitability to what is finally disclosed in BUILDING THE WALL, [a] powerful dystopian drama about life in the Donald Trump era…what the writer imagines is not so much a fanciful futurist leap but a calculated cautionary tale…[a] scorcher of a play…" —Variety.