Kingdom City - ePublication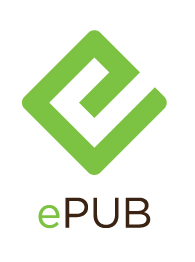 THE STORY: When displaced New York director Miriam Bloom finds herself in Kingdom City, Missouri, she reluctantly agrees to direct a high school production of The Crucible. As the play unlocks the students' dark secrets, a local youth minister threatens to cancel the play, creating a firestorm in this small conservative town. Inspired by actual events that occurred in 2006, KINGDOM CITY strives to present an even-handed examination of the fears and concerns that arise when the welfare of children is at stake.
"In its striking intensity and genuinely thoughtful content, playwright Sheri Wilner's seriocomic study of the contradictions and ramifications of censorship…is as potentially major [an] American play as we've seen since Richard Greenberg['s]…Take Me Out." —LA Times. "…a penetrating comment on moral repression and censorship…smartly written…Wilner's craftsmanship shines…" —San Diego City Beat. "[KINGDOM CITY] takes seriously both the kinds of pressures adolescents face and the complicated balance that those who have power over them must find between caring for and coddling them…Wilner explores the issues at hand with considerable wit and insight, and weaves in themes and even passages from The Crucible…in some wonderful and surprising ways." —San Diego Union-Tribune. "With often brutal (and refreshing) candor, Wilner gives an articulate voice to both sides of a controversy…" —The News-Gazette (IL).