The Temperamentals—Incidental Music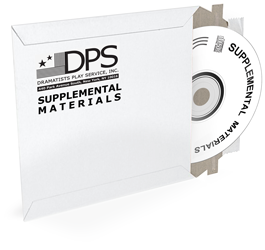 An optional CD containing instrumental recordings of "God Save Us Nelly Queens" and the Act Two "Turnip" music performed on the recorder is available through the Play Service for $20.00, plus shipping and handling.
To include this music in your production, you must complete the Optional Production Materials Rights Application.
The incidental music is optional for productions of THE TEMPERAMENTALS by Jon Marans.