Handle With Care - Rehearsal CD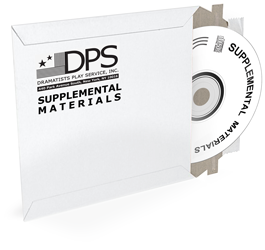 Rehearsal Music, CD
ISBN-13: 0285-SOUND
There is no additional fee for the use of this CD.
A rehearsal CD, including an audio recording and complete transliteration of the play's Hebrew dialogue, is available through the Play Service for $25.00, plus shipping and handling.
To include this CD in your production, you must complete the Optional Production Materials Rights Application.