You on the Moors Now - ePublication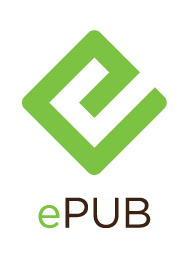 THE STORY: Four literary heroines of the nineteenth century set conventionalism ablaze when they turn down marriage proposals from their equally famous gentlemen callers. What results is a confluence of love, anger, grief, and bloodshed, as the ensemble struggles to reconcile romantic ideologies of the past with their modern ideas of courtship. Everything you've learned about love from the pages of Pride and Prejudice, Wuthering Heights, Jane Eyre, and Little Women is turned upside down in this grand theatrical battle royale.
"The Brontë sisters' moors become a battleground unmoored from time and space in Jaclyn Backhaus's fascinatingly playful contention with the female literary heroines and gender norms of the 19th century…in providing respectfully irreverent new angles on these not-so-little women—complete with an unexpected, gleefully anachronistic but thoroughly satisfying epilogue—…MOORS scores." —Time Out Chicago. "YOU ON THE MOORS NOW is a witty slice of meta-fiction and a loving tribute to the foundation of feminist literature and activism." —NewCityStage.com. "…a rip-roaring, hilarious adventure…an empowering look at a group of women who say 'no' not only to their ardent suitors but also to the conventions and societal norms expected of them. They lean in and on each other as they embark on a journey that is not without a battle and considerable cost." —Buzznews.net.