Old Wicked Songs—Incidental Music/Sound Design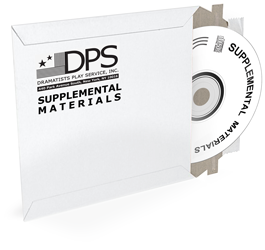 A CD with cue sheet containing Musical Instrumental Digital Interface (MIDI) files for use with the Yamaha Disklavier player piano during performances of this play is available through the Play Service for $35.00, plus shipping and handling.
To include these MIDI files in your production, you must complete the Optional Production Materials Rights Application.
The MIDI files on CD are optional for productions of OLD WICKED SONGS.