Wilderness - ePublication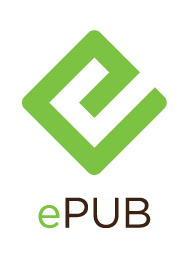 THE STORY: WILDERNESS is a pulsating documentary theatre piece that speaks to our collective search for connection and hope, as families survive the extraordinary pressures and complexities that accompany coming of age in 21st-century America. It is anchored by six real families' stories—narratives that explore issues of mental health, addiction, and gender and sexual identity. In WILDERNESS, adolescents stand at the brink of emotional chaos, lost in social stigma, insecurity, aggression, and anger. Parents risk losing their children forever. Thoughts race. Emotions fire. Isolation intensifies. One question emerges: How do we persevere when we feel most alone in the world?
"A fierce, sad gale blows through WILDERNESS, a terrific, moving…theater piece about troubled youth…the [play's] emotional fluency is bell-clear, as is its honesty about the complex and sometimes mysterious roots of the characters' problems. Dig beneath the usual stories of broken marriages and adolescent angst and we discover wells of darkness that seem to have no bottom…WILDERNESS is at its eloquent best when it is simplest, when the characters and their parents discuss their lives, in unadorned language, with an honesty that is deeply affecting." —NY Times. "WILDERNESS is a compassionate glimpse at the outer edge of teenage angst…poignant…compelling…There's a lot of beauty here." —Village Voice. "…[A] beautifully drawn docu-play…What could be maudlin and sentimental is anything but." —Huffington Post.