Broadway Book Club Playwright's Picks - Jocelyn Bioh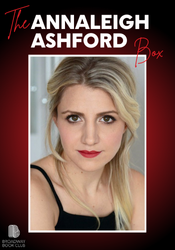 Seven scripts, personally curated by Jocelyn Bioh, will be shipped directly to your door in May. Subscribe now through April 14!
Celebrate the best of theatre with these hand-picked classics, both well-loved and unknown, and today's biggest hits written by breakout writers.
Can't wait till May? Check out these Limited Edition Collections that ship upon payment:
Banned Books
Black Voices
Women's Voices