Speech & Debate—Projected Video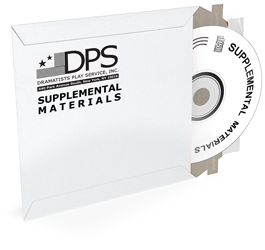 A Quicktime video of the play's opening instant-message sequence created by Stanley Orwin-Fraser is available through the Play Service for $20.00, plus shipping and handling.
To include this video in your production, you must complete the Optional Production Materials Rights Application.
The projected video is optional for productions of SPEECH & DEBATE by Stephen Karam.