In the Footprint: The Battle Over Atlantic Yards—Projected Images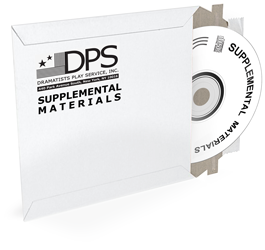 A CD containing images originally designed by Jeanette Oi-Suk Yew for projection is available through the Play Service for $35.00, plus shipping and handling.
To include these images in your production, you must complete the Optional Production Materials Rights Application.
The projected images are optional for productions of IN THE FOOTPRINT: THE BATTLE OVER ATLANTIC YARDS written by Steven Cosson, music and lyrics by Michael Friedman, from interviews by the company.